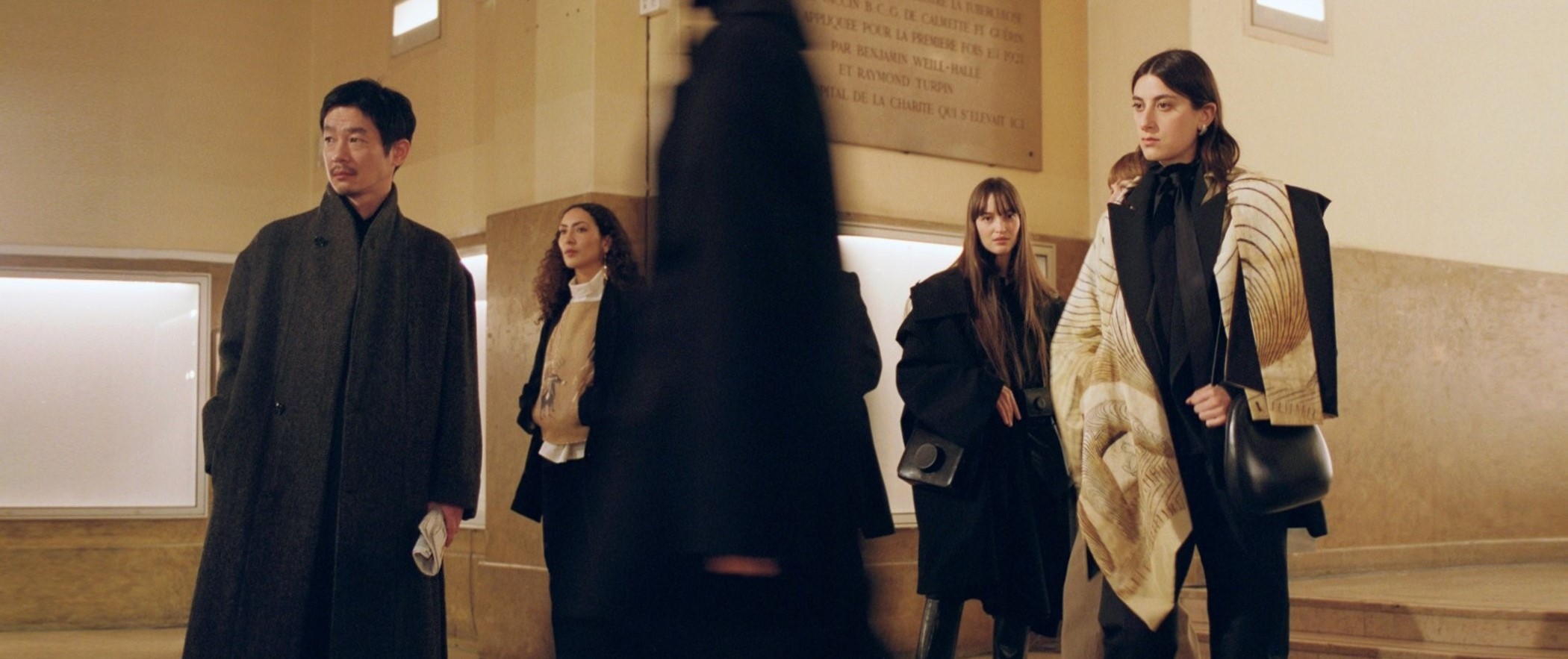 IMPRESS was officially launched in May 2018.
Meaning "the house" in Vietnamese, "IMPRESS" is the home for local artisans to create and experience the art of contemporary fashion,
where traditional Vietnamese craftsmanship intersects with minimal design.
From simple lines to complex silhouettes, every detail matters. With singular designs on quality fabrics and precise tailoring,
our studio aims for the aesthetic of simplicity, to deliver a refinded lifestyle through everyday attires.